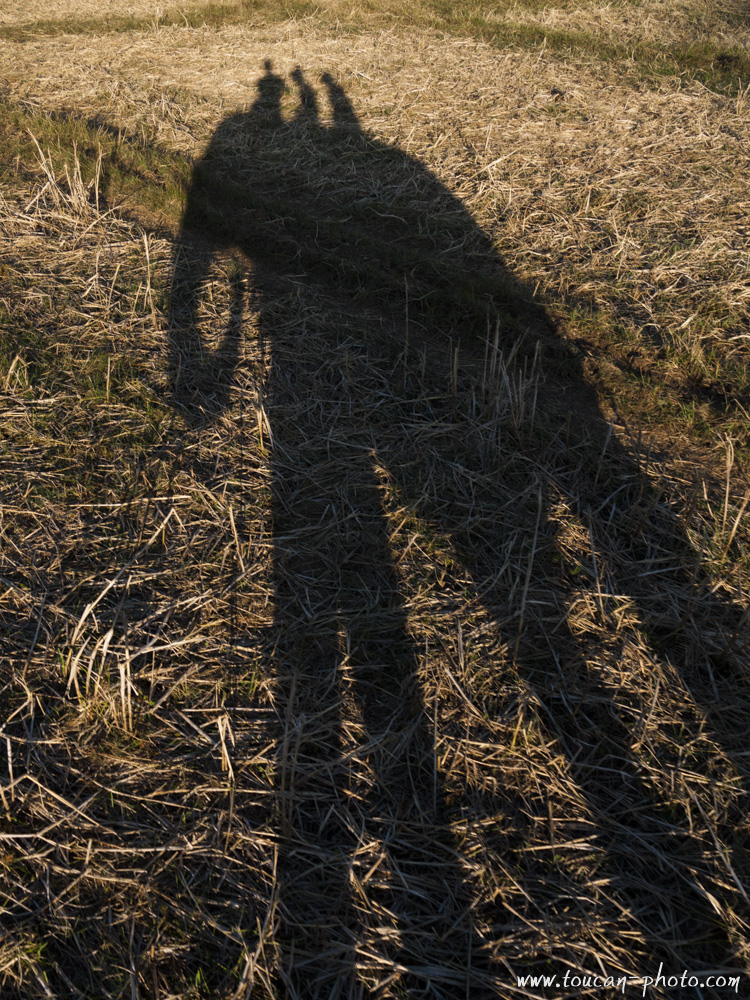 Elephant riding, laos
Laos was formerly before as « the country with millions of elephants ». Today we estimate at 2000 the number of elephants still living in Laos. Among these elephants, 800 live in the wild which represents one of the most important populations of elephants in the region, while 1200 are domesticated. Those ones have been, for a long time, used to work in felling trees and agriculture, but they have been replaced by machines since then.
However, some Cornacs (animal trainer) attempt to keep on proposing the services of their elephants for work, while some others prefer to use the elephants in the tourism field (Trek on the back of elephants…).